PASSION.
INNOVATION.
determination.
" It all started from a passion for sports "
Limber Sports Performance was founded in 2011 by Exercise & Sports Scientist and former Rhythmic Gymnast Lauren Skopal. After 12 years of dedicated training in Rhythmic Gymnastics and study at Deakin University, Lauren knew that gymnastics training had a multitude of benefits for a wide range of athletes! From this moment on Lauren began developing the Limber Training Method as a cross training modality to assist athletes find the ultimate balance in their training, gain a competitive edge and stay injury free!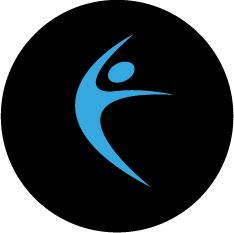 MOBILITY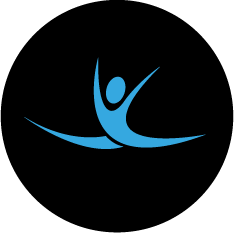 FLEXIBILITY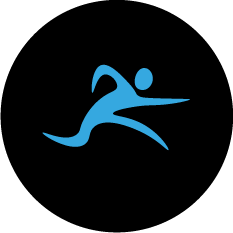 POWER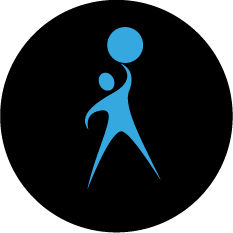 MOTOR SKILLS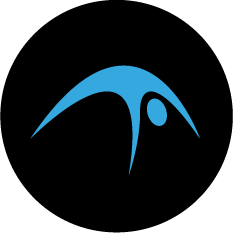 YOUTH DEVELOPMENT
As a national medalist in her sport, Lauren understands the dedication it takes to be an elite athlete at the top of their game. Following her gymnastics career she went on to perform as
an acrobat in over 10 countries around the world. This journey led to an abundance of experience from how to maintain your body at different ages, managing injuries, sports nutrition, the psychology of performance and adapting to performing in varying international environments.
Lauren's practical experience is supported by her education at Deakin University in Melbourne which is ranked one of the top Sports Science Universities in the world! She recently completed a Master of Applied Sport Science focussing on all the important aspects of high performance preparation including strength and conditioning, performance analysis, athlete management and research. Lauren has completed Sports Internships at Richmond Football Club and Tennis Australia and she loves the challenge of applying her knowledge to a range of sports. She also enjoys sessional teaching in Sports Science at Deakin and sharing her real world experience with the undergraduate students.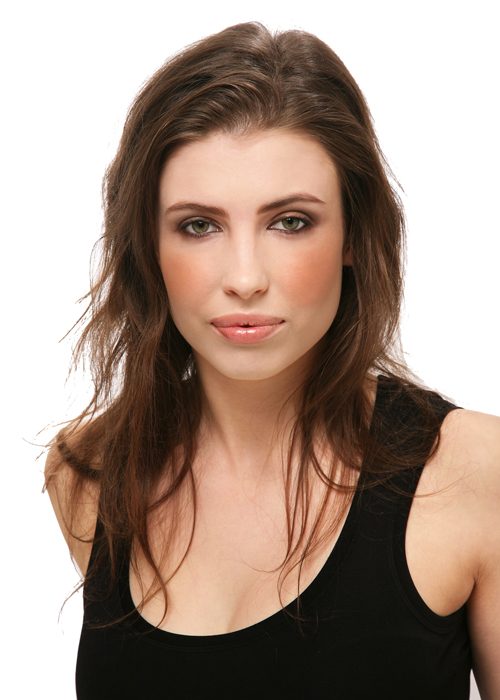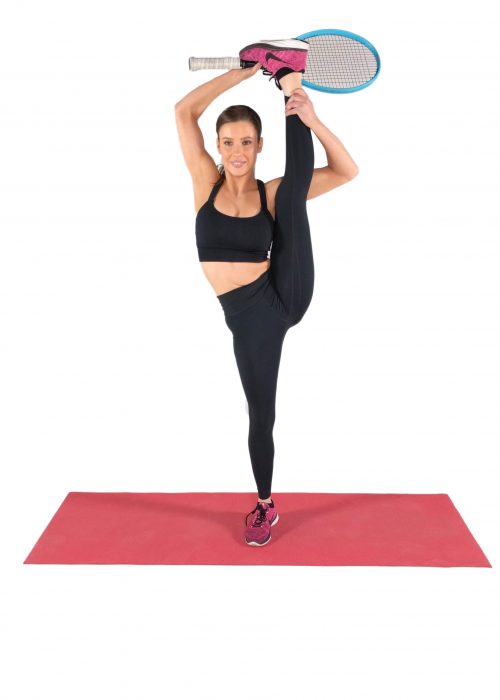 multidisciplinary approach
We customise our training methods for the requirements of each sport and specific athlete. Lauren understands the importance of working in a multidisciplinary team where ideas and solutions can be achieved through intelligent observation and open-minded perspectives. Lauren has assisted a wide range of athletes achieve their goals and overcome barriers in sports such as Tennis, Soccer, AFL, American Football, Martial Arts, Climbing, Gymnastics, Dance, Ice Skating, Calisthenics, Sports Aerobics and more.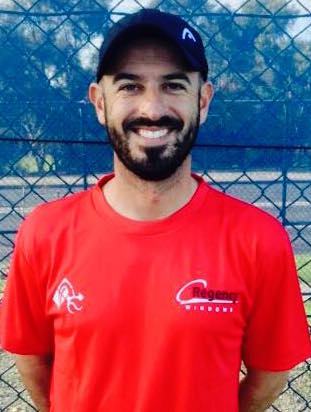 Watching the way that Lauren interacts with athletes and the care and attention to detail she displays made me know I was in the right place for my athletes development. She is well Prepared, honest and connects to the level of each athletes individual needs. Her knowledge added together with the ability to perform each activity and practicing what she preaches ensures the athlete, not only understands, but sees how it is done, connecting the learner both physically and mentally. Highly recommended. 👊
Melbourne International Tennis School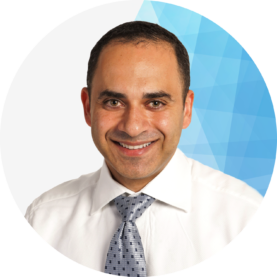 I have been sending Lauren patients following completion of their post operative rehabilitation for years. She has the experience and knowledge to guide athletes back to mobility training effectively and safely. I would highly recommend Lauren and her team to anyone wanting to return to mobility retraining.
Australian Sports Physiotherapy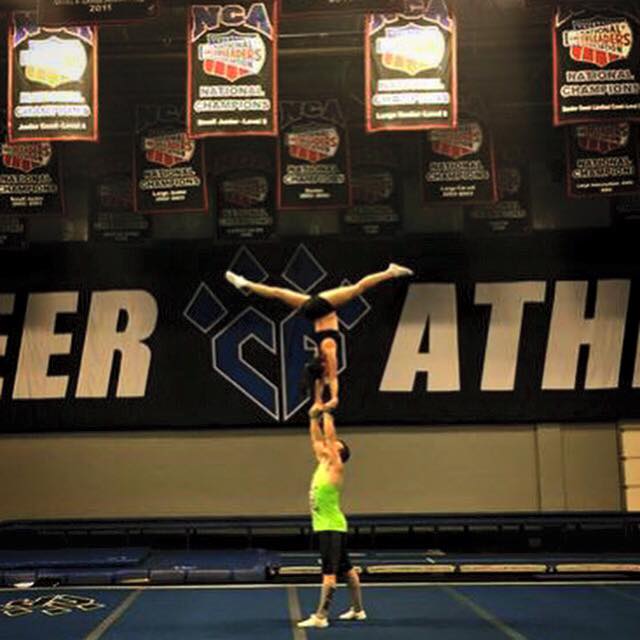 Increasing my strength and flexibility was very important in helping me achieve my dreams to compete at the Cheerleading World Championships. Definitely couldn't have done this without the Coaches at Limber!
Anaesthetist & Former Athlete