focus.
dedication.
support.
"Success Occurs When Preparation Meets Opportunity"
At Limber we help both individual athletes and teams maximise their performance through gymnastics based training. Our Sports Scientist and Movement Specialist Lauren provides individuals with customised training programs and/or weekly 1-1 sessions focused on maximising mobility, balance, coordination and movement control. To top it off our Pilates based injury prevention programs maximise muscle balance, core strength and joint stability to keep your athletes on the field and off the bench. 
Aesthetic Athletes such as dancers, gymnasts and ice skaters must be able to produce a high level of flexibility and power while maintaining beauty and grace.  Our Rhythmic Gymnastics based training programs will improve your split lines, kicking power, jump height and athleticism. We understand the specific muscle activation patterns to achieve these goals – contact us to find out more about our individualised flexibility programs and group workshops. 
Looking for the missing piece in your preparation?
Most athletes have their skill training and strength and conditioning covered, but what about mobility, recovery and injury prevention?
Our Gymnastics based cross training makes you a more mobile, stable and well-rounded athlete. There are numerous physical and mental benefits to cross training. By mixing up your training schedule once or twice a week, you have the opportunity to enhance your physical capacity without overtraining. Let us build a customised cross training plan developed by our team in consultation with yours!
Developing physical literacy as a child provides the cornerstone for future excellence in sport! Our junior programs teach fundamental movement skills which help the young athlete develop skills transferable to all sports. Our Gymnastics based exercises teach children to master locomotor skills, object control, balance, coordination and improve flexibility during a critical period for this attribute. Give your Little Big Athletes a kick start to success!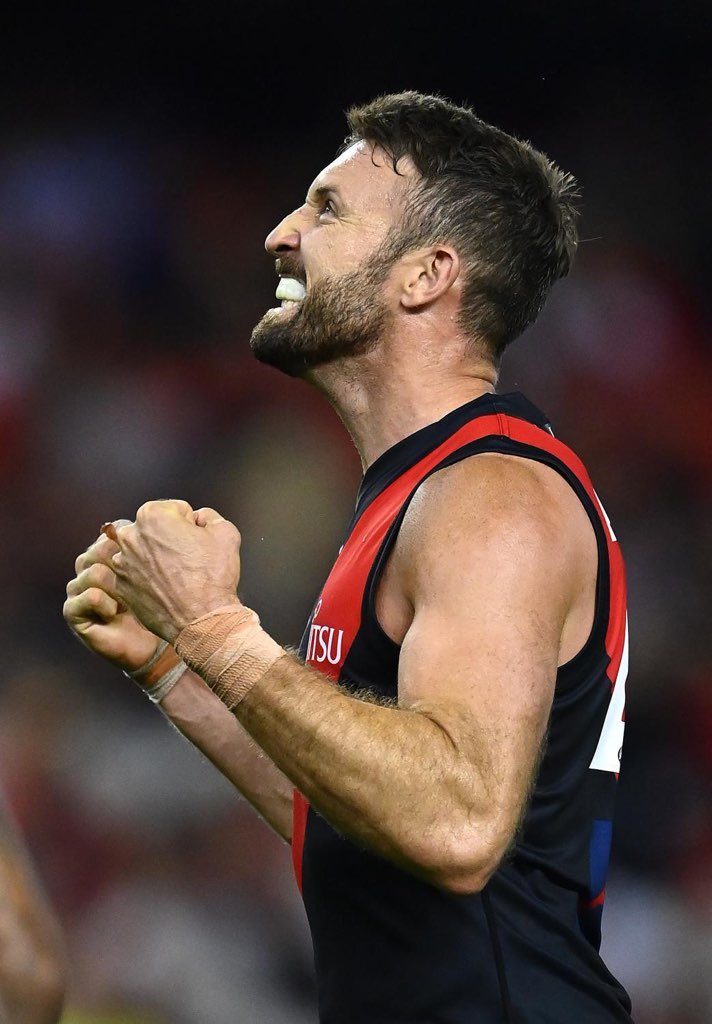 Lauren is fantastic. Very professional and great expertise. Helped me recover between games, increase my mobility and ability to move quickly. Highly recommend!
Former Essendon AFL Player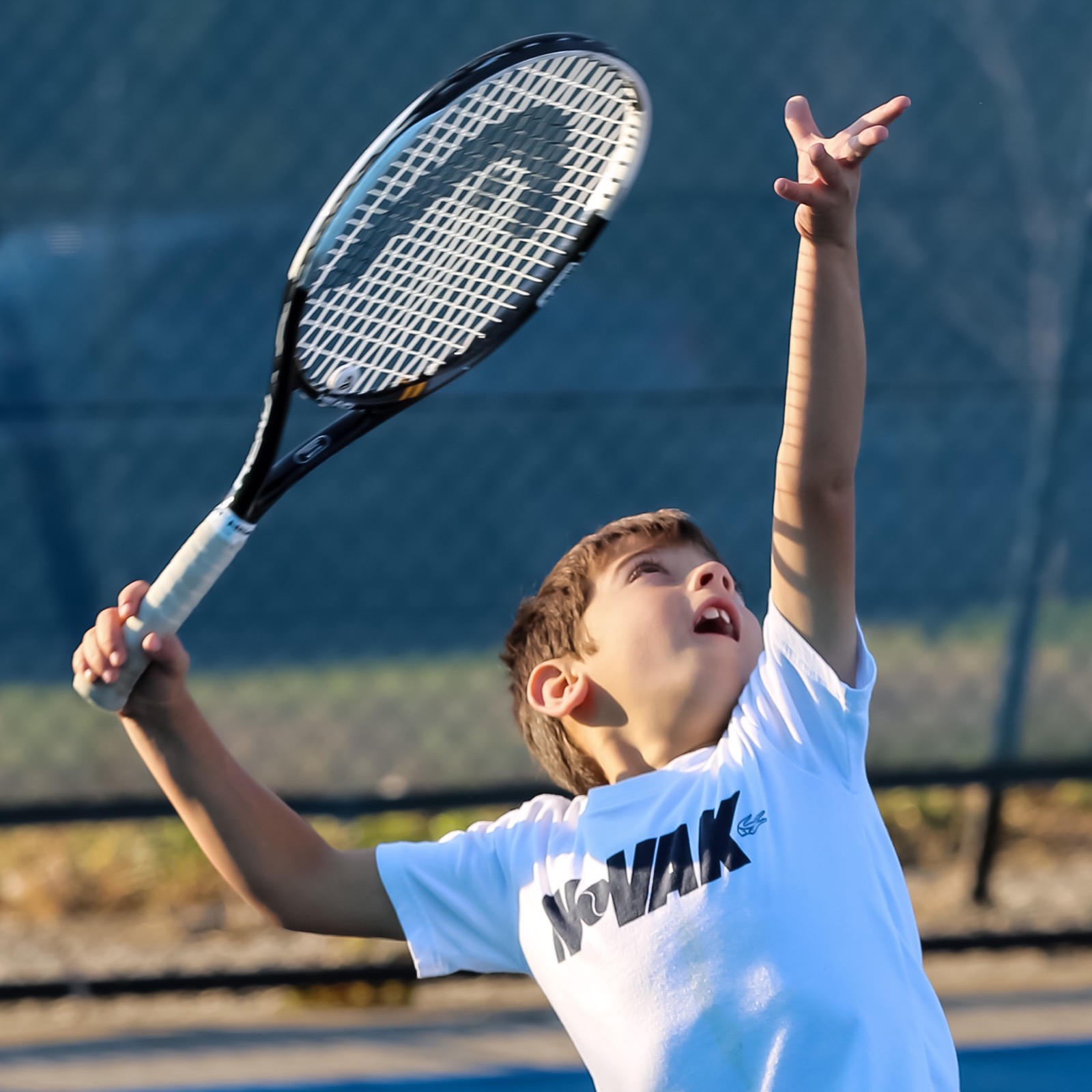 Novak is 7 years old and an active young athlete. Tennis is a huge part of his life, however, ensuring that his body is kept in perfect condition and his training schedule is balanced is a priority for his coaching team. This is where Lauren from Limber Sports Performance plays a big part in prevention injuries and improving his movement skills with their gymnastics based training. Weekly sessions with Lauren have proved invaluable in advancing Novak's playing ability.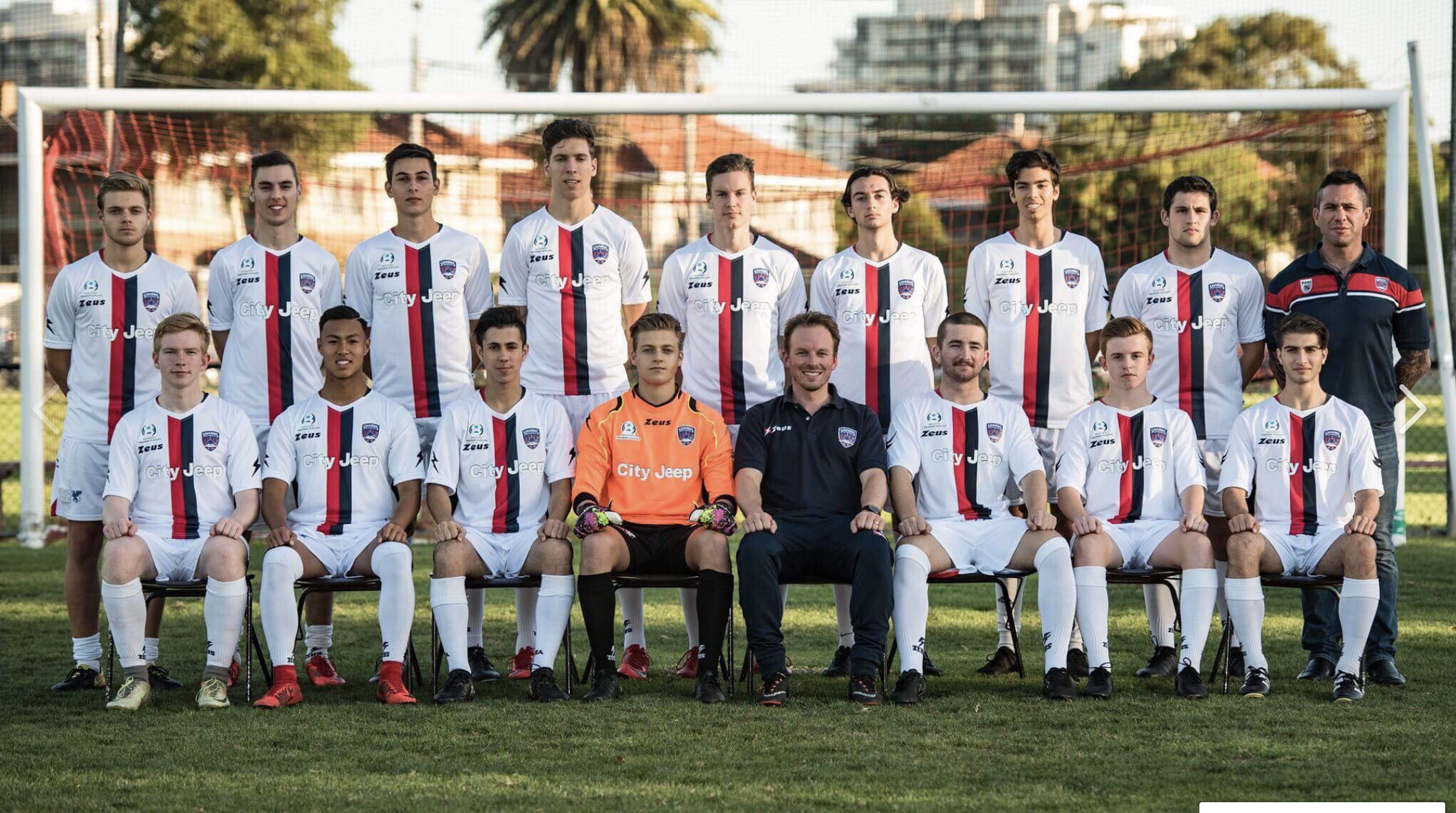 Limber sports performance is truely the best, Lauren's key knowledge is allowing me to achieve a goal in becoming more mobile which is helping with my sporting performance. Great program, definitely recommend.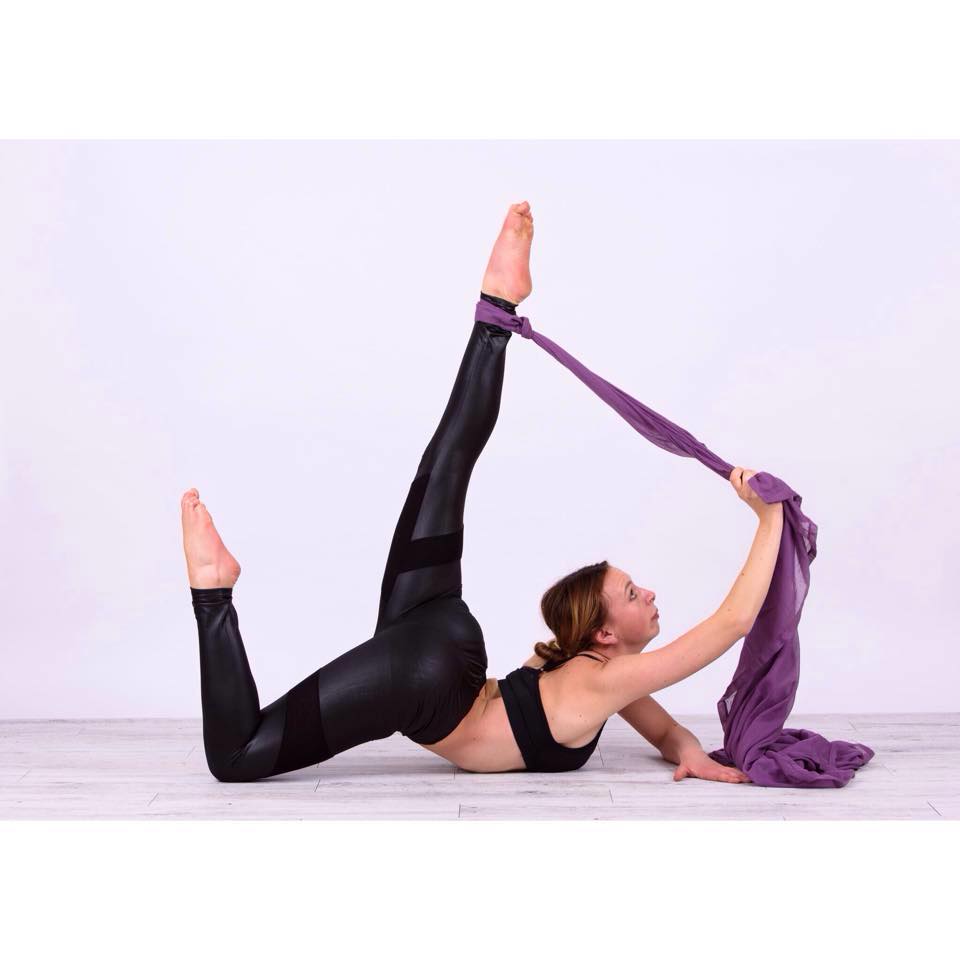 I have trained with Lauren for almost a year now and she has been amazing! She has helped me safely increase my strength and flexibility post hip surgery. My injuries would probably have forced me to quit flexibility training. So thanks Lauren for teaching me to how to correctly use my body and manage injuries!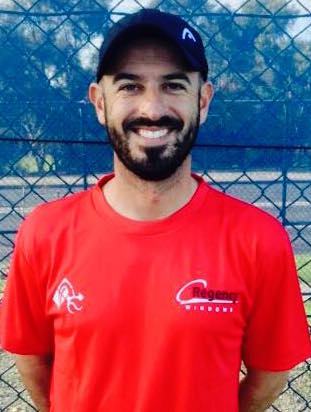 Watching the way that Lauren interacts with athletes and the care and attention to detail she displays made me know I was in the right place for my athletes development. She is well Prepared, honest and connects to the level of each athletes individual needs. Her knowledge added together with the ability to perform each activity and practicing what she preaches ensures the athlete, not only understands, but sees how it is done, connecting the learner both physically and mentally. Highly recommended. 👊
Melbourne International Tennis School